New Zealand lies in the southern Pacific Ocean, 1600 km east of Australia. It is made up of the North and South Islands and a number of smaller islands, with a total land area of 268,021 sq. km.
The landscape is a contrast of high mountain ranges and coastal plains of volcanic origin.
New Zealand has a reputation for being nuclear free, unpolluted, clean, green and unsurpassed natural beauty.
The climate is temperate with January and February being the warmest months with an average temperature of 17 degrees C and July the coldest at 8 degrees C.
Rainfall is evenly spread with a mean annual rainfall of around 1000 -1200mm (40" – 50").
The population is 4.5 million people of predominately of European descent with around 15% of the population being Polynesian including the original Maori inhabitants. English is the dominant language.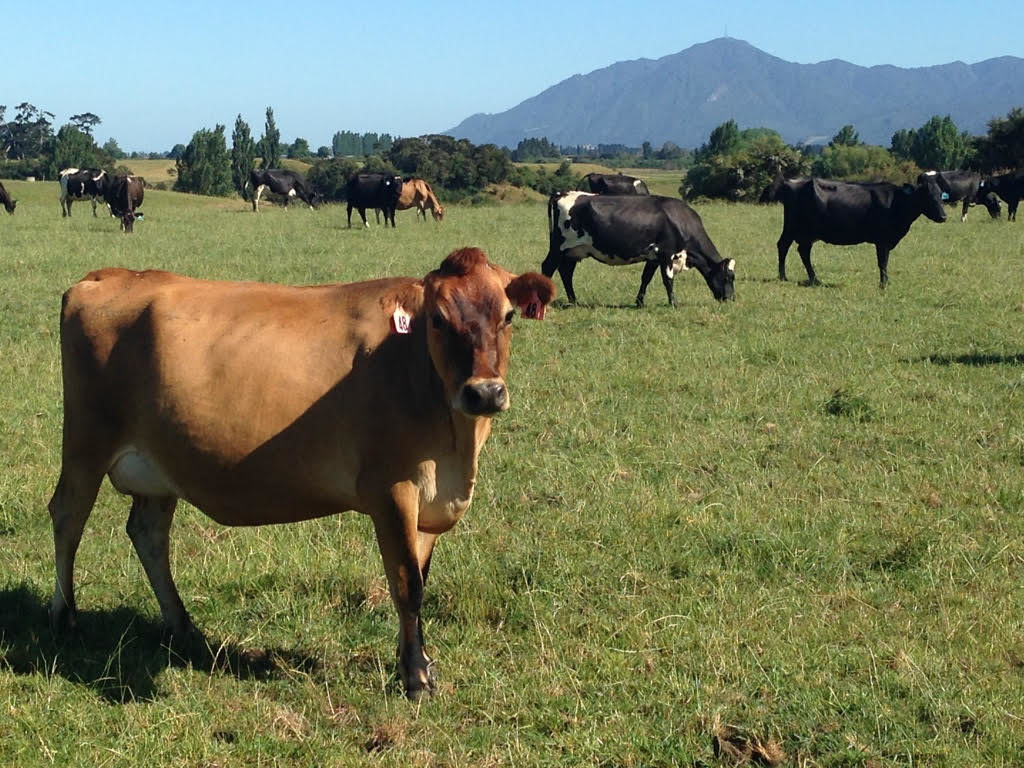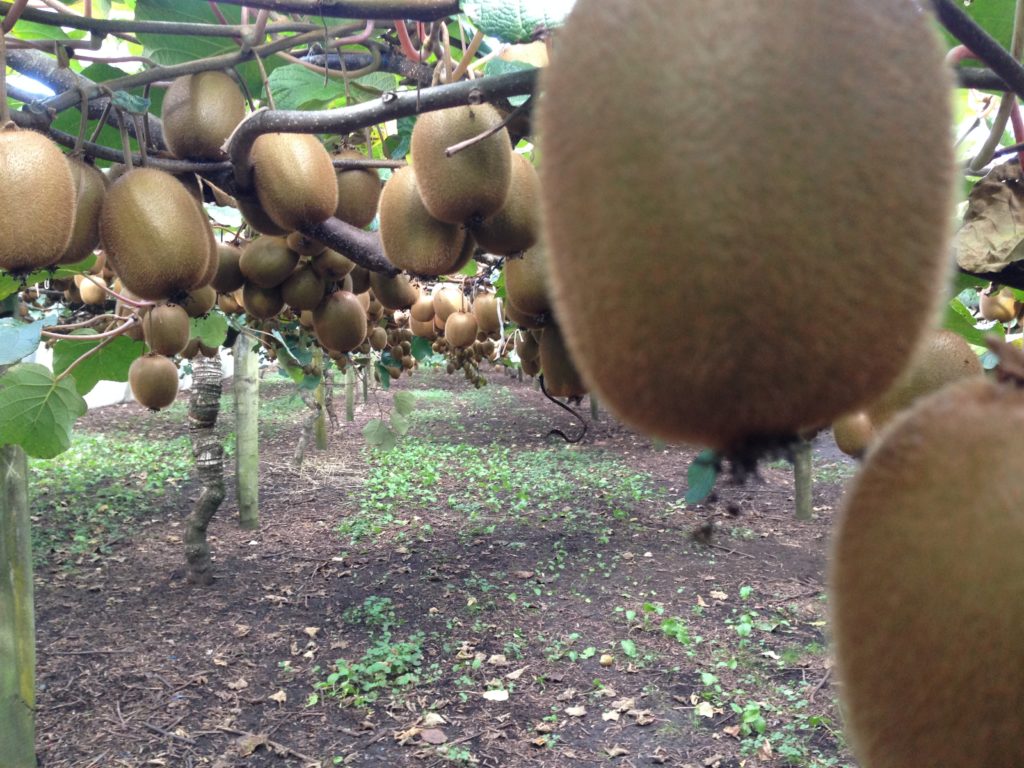 New Zealand's total area is around 27 million hectares of which 16.5 million is farmed.
52% of New Zealand or 14 million hectares is pastoral farming where stock are fed predominantly pasture and grazed outside all year round.
New Zealand has 25 million sheep, 4 million beef cattle, 5 million dairy cattle, 1million farmed deer, and a full variety of other farmed animals.
New Zealand has decimal currency with around 65 cents US required to buy $1 NZD.  
The economy is heavily based on oversees trade with the largest export markets being China, Australia and Asia.
Agriculture is the backbone of the New Zealand economy making up more than 50% of export earnings.